Every year I try to get my mom something really special for mother's day. Last year I gave her a book of picture's I've taken. For Christmas I gave her a book of pictures from her childhood. So I guess pictures are out of the question? Now I'm trying to figure out what she'd like this year. Here are some ideas I've come up with: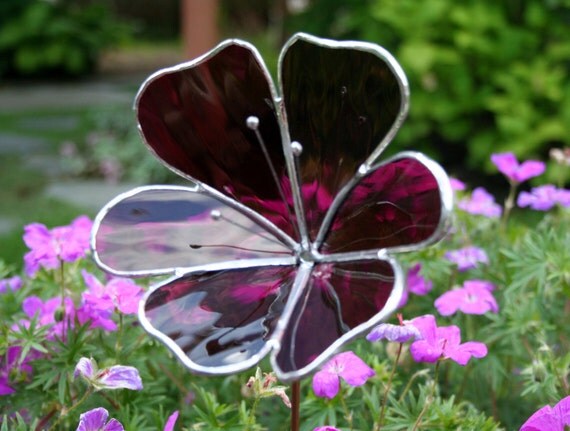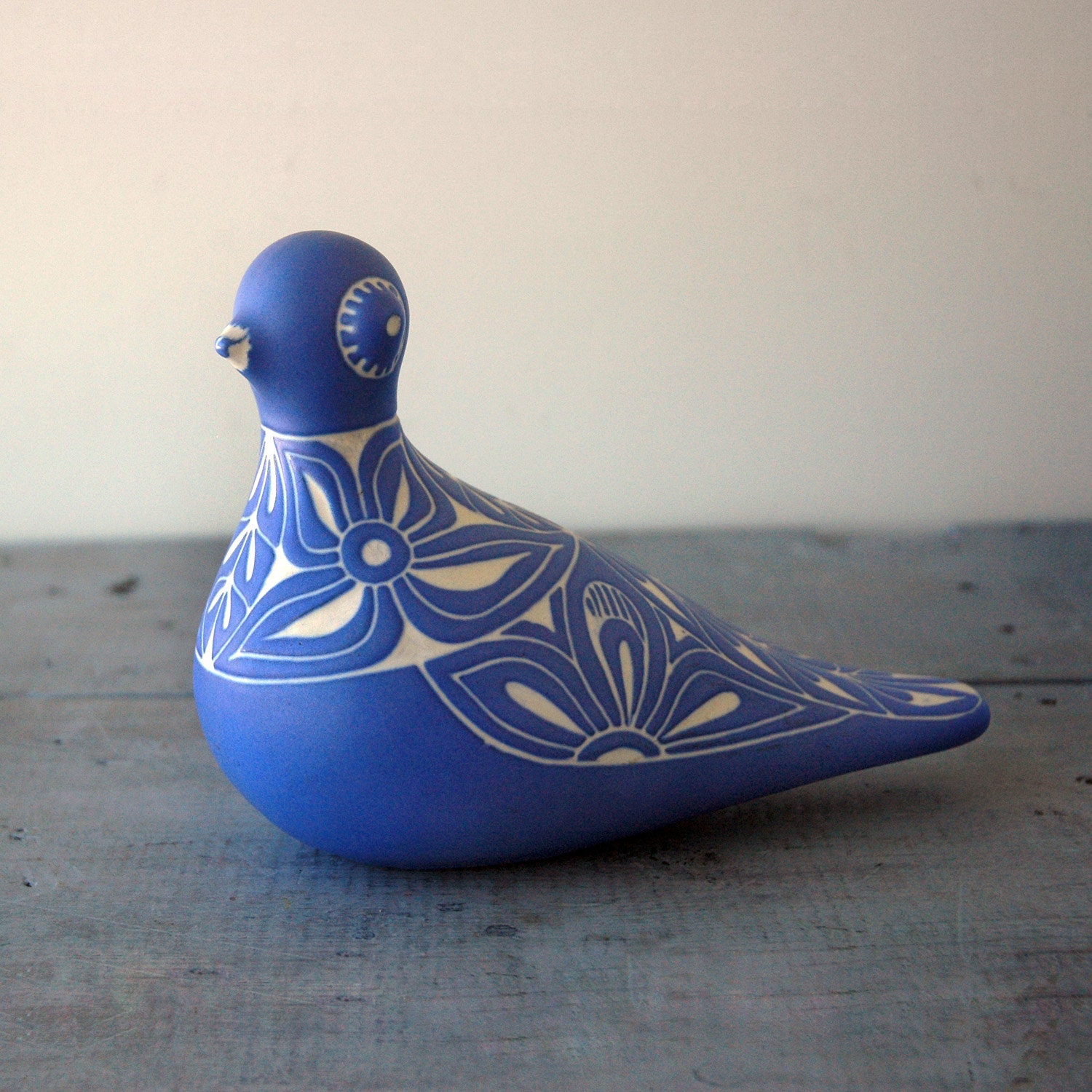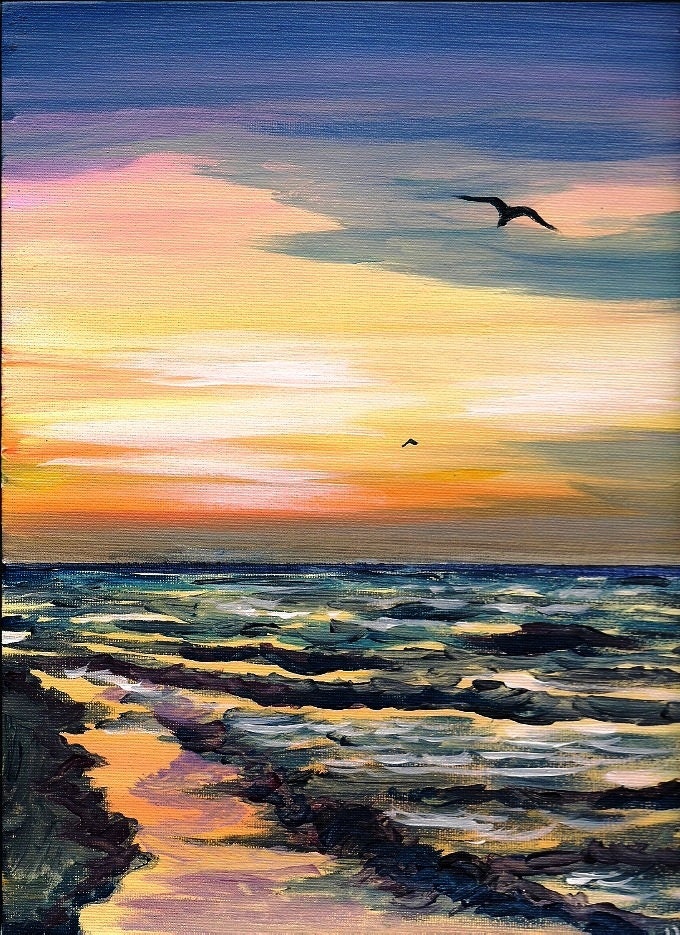 Of course what I wanted to give her was this: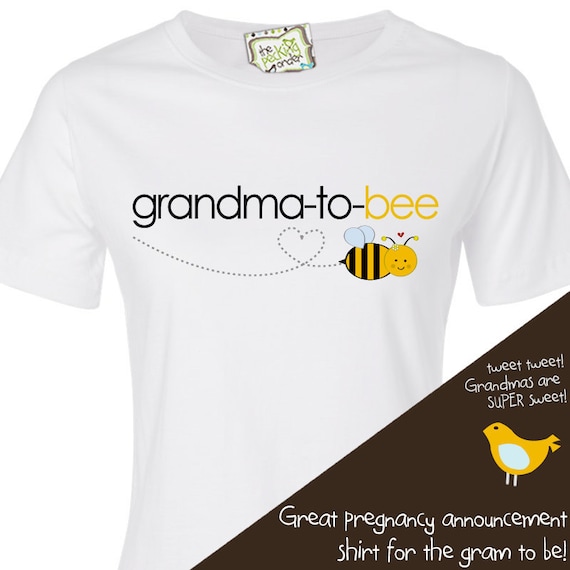 But that's just not working out right now.